THE BEST OF ANN ARBOR:  RIGHT OUTSIDE YOUR DOOR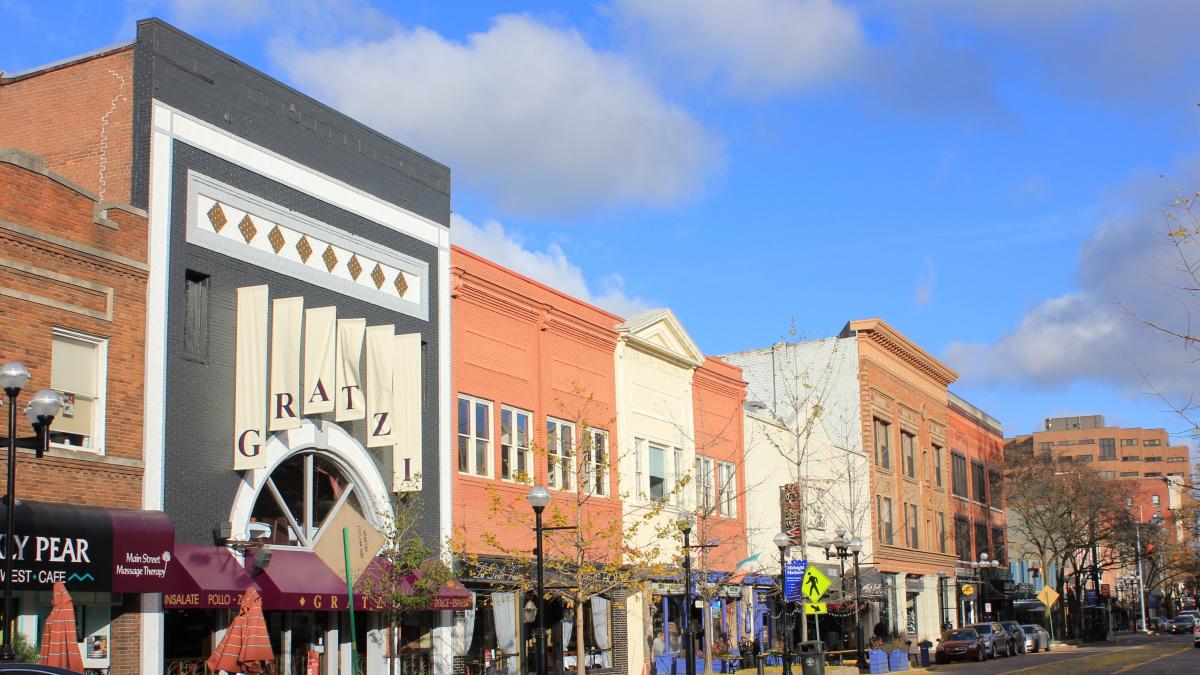 Steps to the central downtown core with all its energy and entertainment, The Gallery puts the best of Ann Arbor right outside your door.
An array of eateries serve a diverse range of fare. Charming shops are lined with unique items. Music, theater and comedy performances happen nightly.  And the City's annual fairs and festivals take center stage.
Football . . . basketball . . . hockey . . .all the University of Michigan sports venues are within an easy walk.
And The Gallery is adjacent to the richly historic Old Westside neighborhood . . . where tree-lined streets are lined with charming homes that beckon leisurely walks or morning runs.  Where the Argus Farm Stop teems with locally grown food. Where the iconic Washtenaw Dairy is a local favorite for ice cream and doughnuts.  And where the Jefferson Market is a local landmark for brunch, lunch and coffee.
At The Gallery,  the best of Ann Arbor really is right outside your door.