Wednesday, February 22, 2017
What do you do with several old barns?  Repurpose them, of course!
That's what we're doing at Cornwell Farms to make way for 28 new homes. 
As the barns are dismantled, we're salvaging the wood so that it can be incorporated into the new homes as architectural features. Old barn wood makes beautiful mantels and beams!
Cornwell Farms is a 42 acre site located off Pontiac Trail just beyond the US23/M14 overpass in Ann Arbor Township. It is in the final stage of approval for development.
- Betsy de Parry, VP, Sales and Marketing, (734) 216-5872 or info@annarborbuilders.com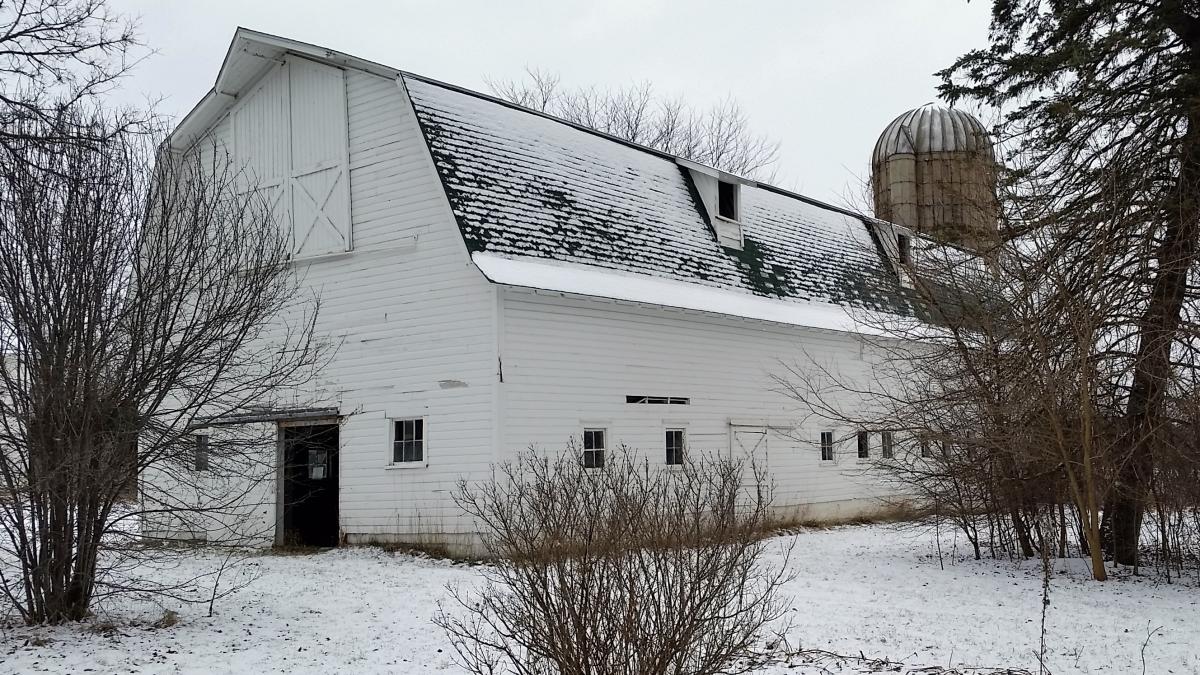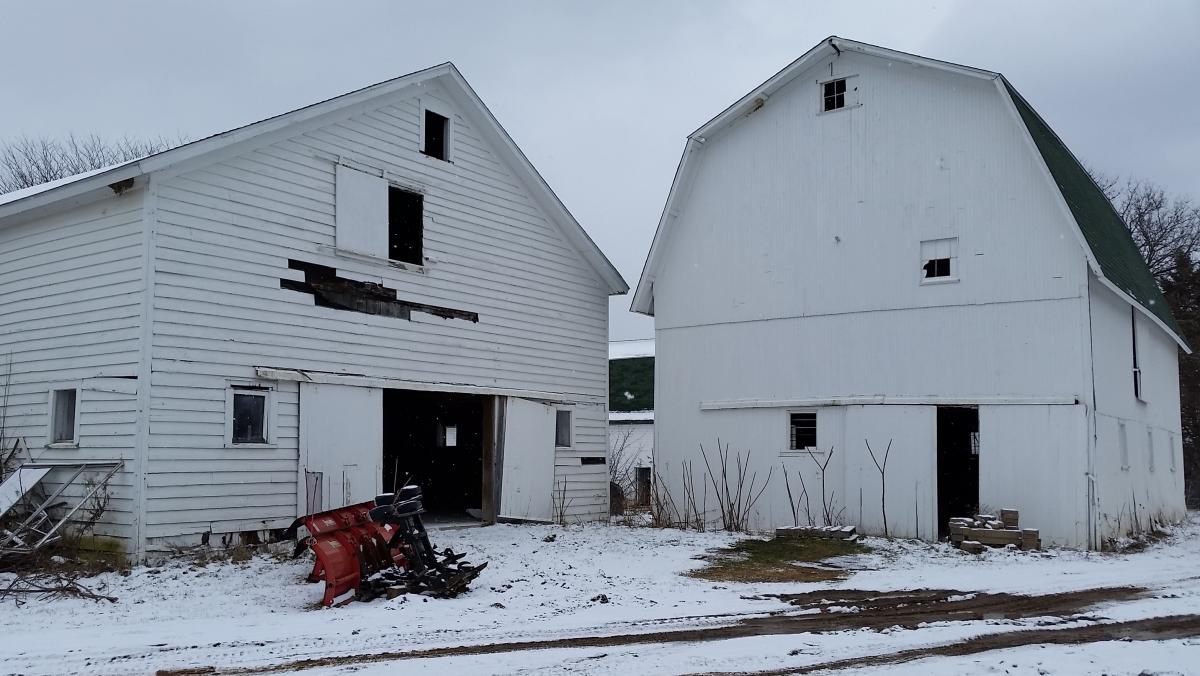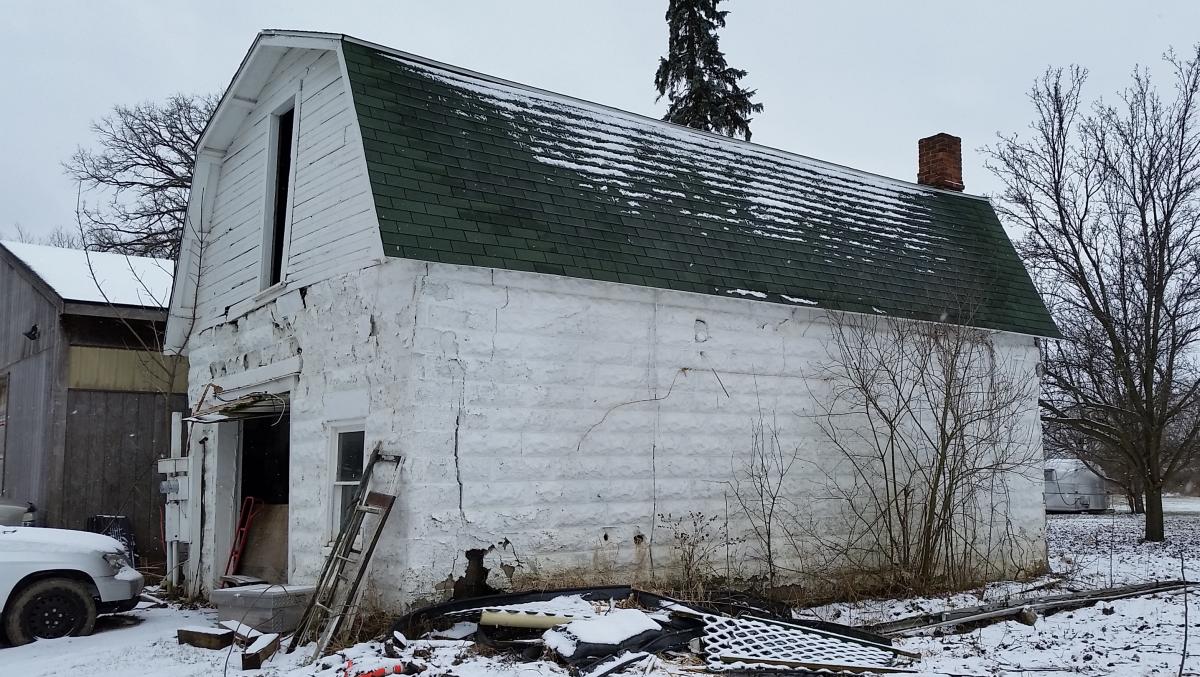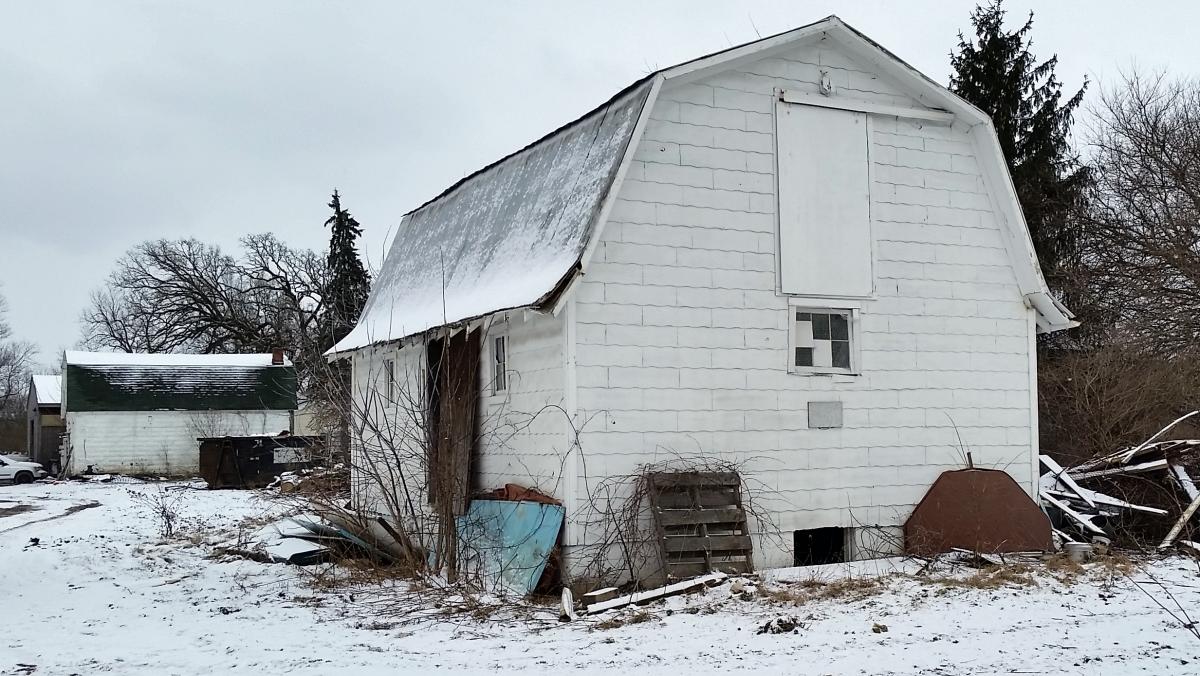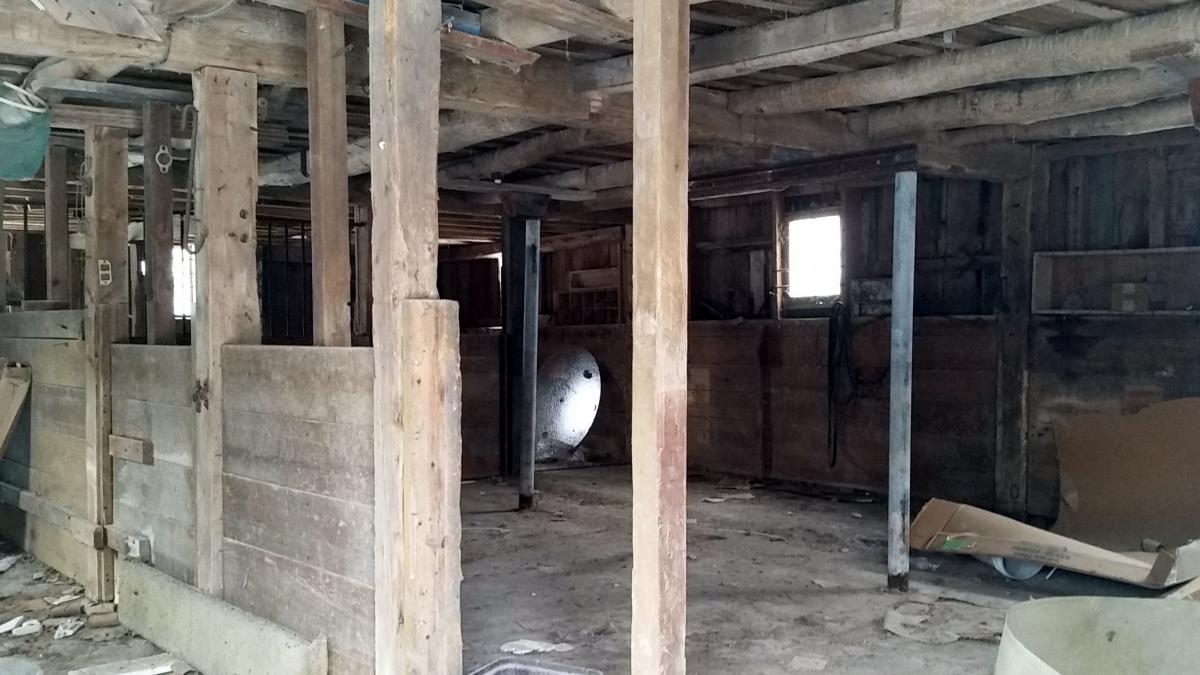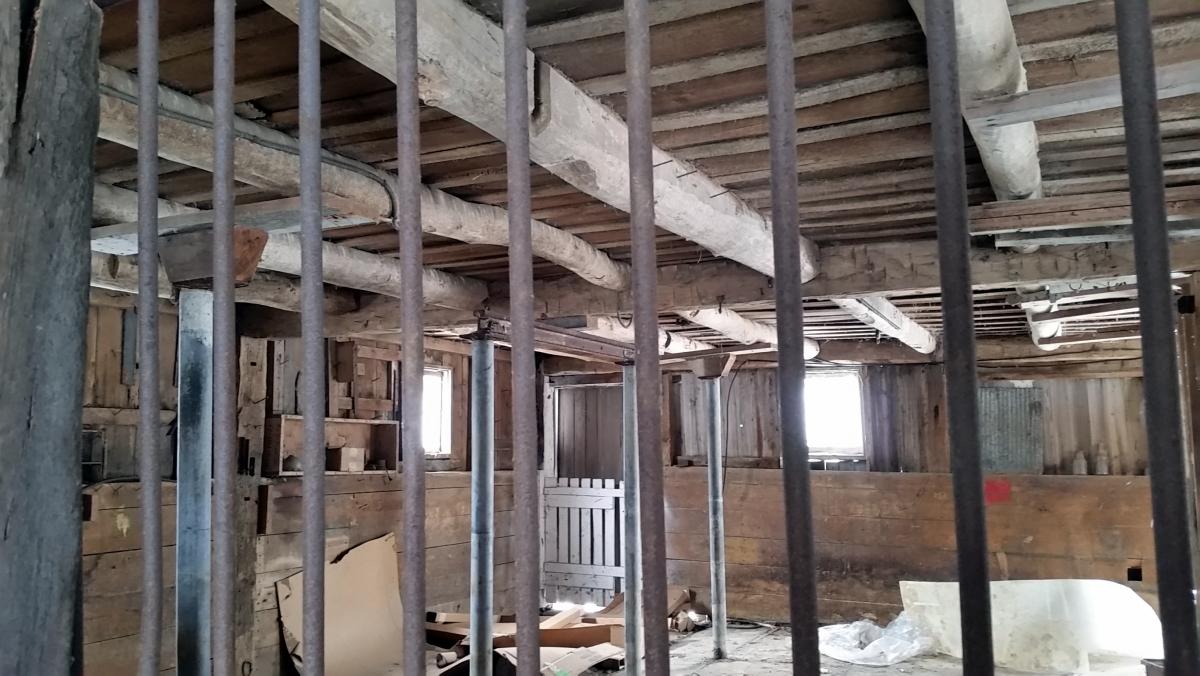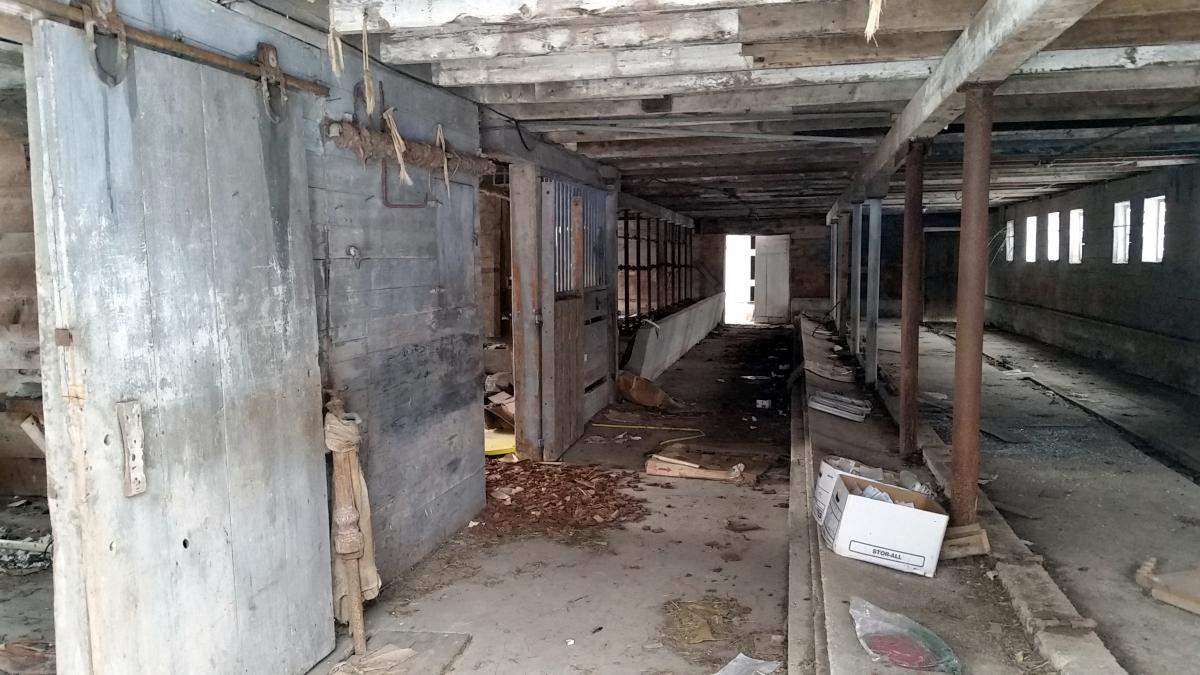 The two metal barns will be rebuilt and used at nearby farms.