Thursday, October 18, 2018
Looking for a calm, composed and sophisticated gray paint?
Look no further.  Benjamin Moore just announced its 2019 Color of the Year - Metropolitan (AF-690), a stylish gray with cool undertones.
Described by Ellen O-Neill, the company's Director of Strategic Design Intelligence, "Metropolitan AF-690 emanates nuance, harmony and extravagant ease.  It's neutral.  It's understated.  It just is.  This is color, off duty."
O'Neill adds, "It's a color in the neutral spectrum that references a contemplative state of mind and design.  Not arresting nor aggressive, this understated yet glamorous gray creates a soothing, impactful common ground."
Benjamin Moore also unveiled its Color Trends 2019, a corresponding palette of 15 harmonious hues that complement Metropolitan.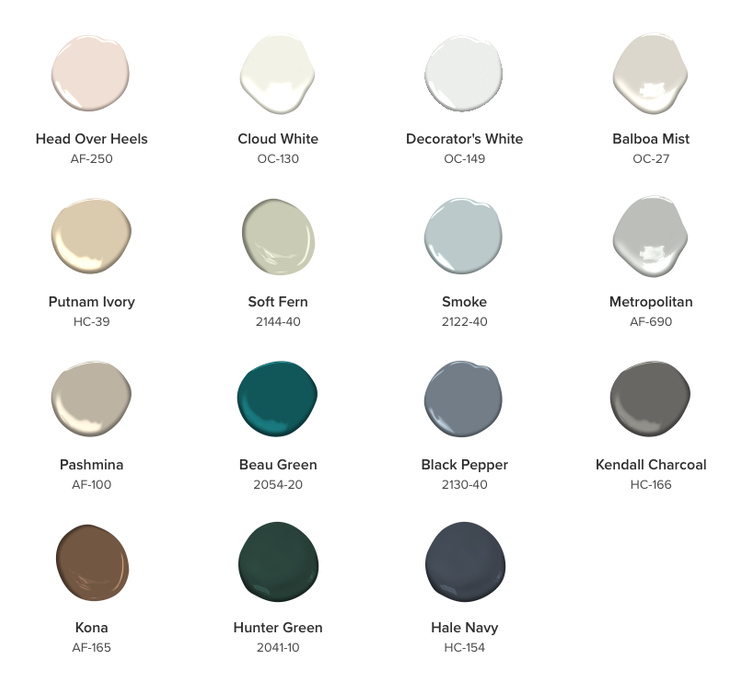 - Betsy de Parry, Vice President, Marketing and Sales, (734) 216-5872 or betsy@annarborbuilders.com