Monday, December 28, 2015
We've scoured the Internet to see what designers are saying about 2016 kitchen trends.  Here's a summary of what we found.
CABINETS
Clean, Shaker-style cabinets will continue to remain popular, and white will continue to be the color of choice. But experts also agree that there will be an uptick in grays - from light to charcoal - and in light, warm woods.
Different color islands will also remain popular.  But a word of caution: they may look dated in a few short years.
Oak is also making a comeback, but light or blonde oak such as the kitchens below - not the oak of the 80's.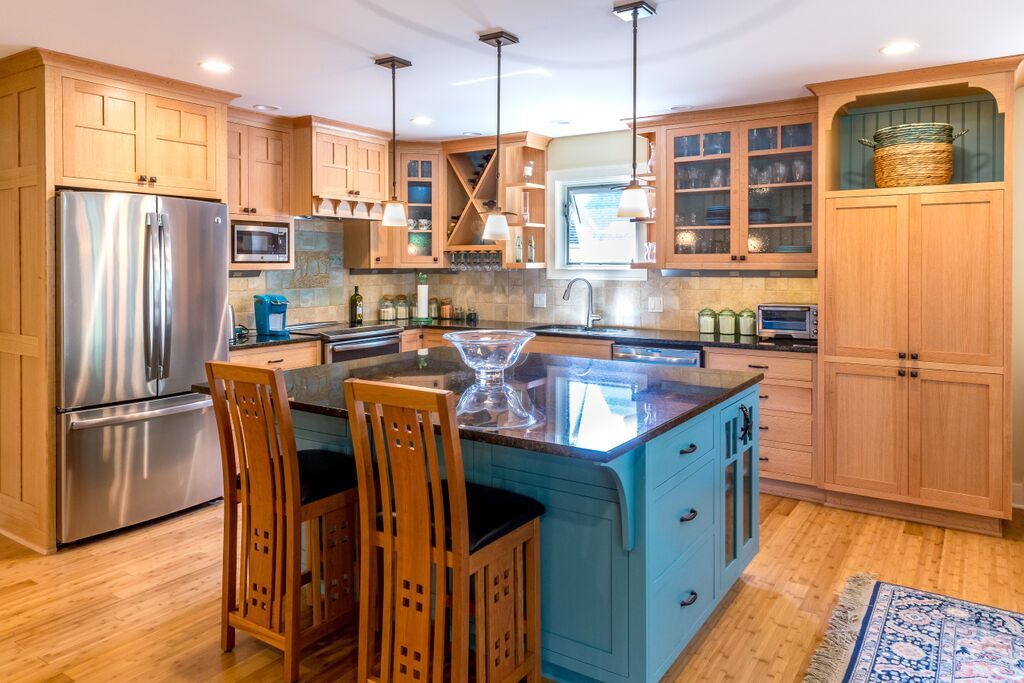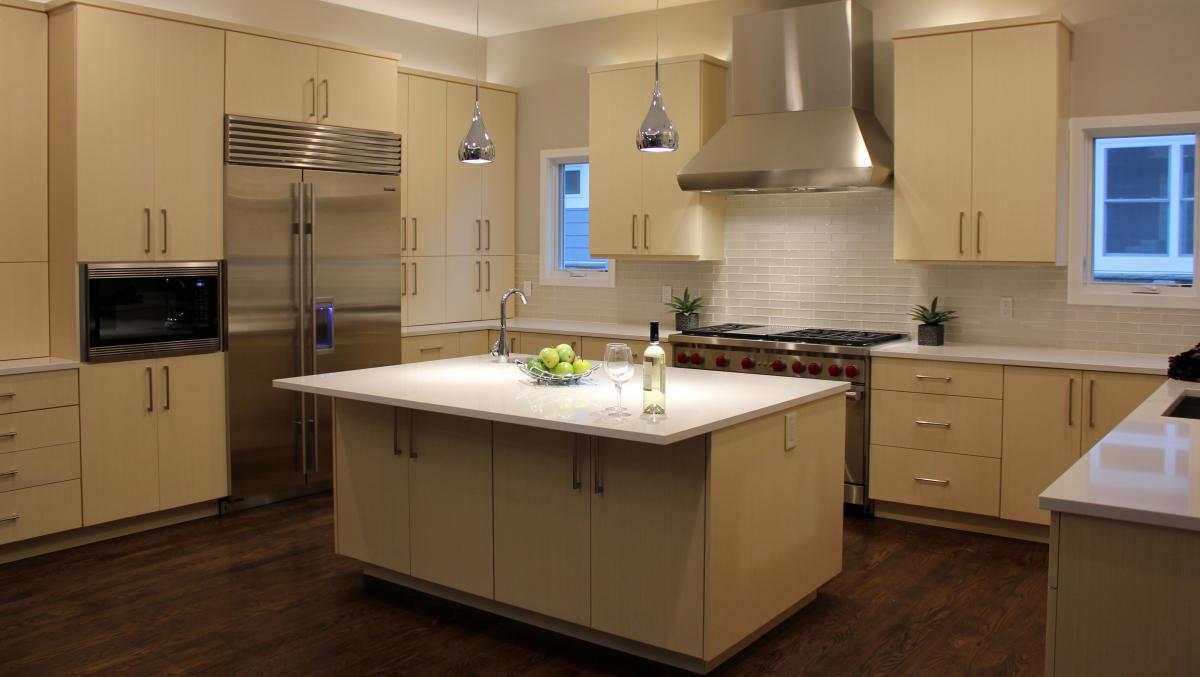 APPLIANCES
Stainless steel appliances will continue to reign supreme, but black stainless gives buyers a new alternative.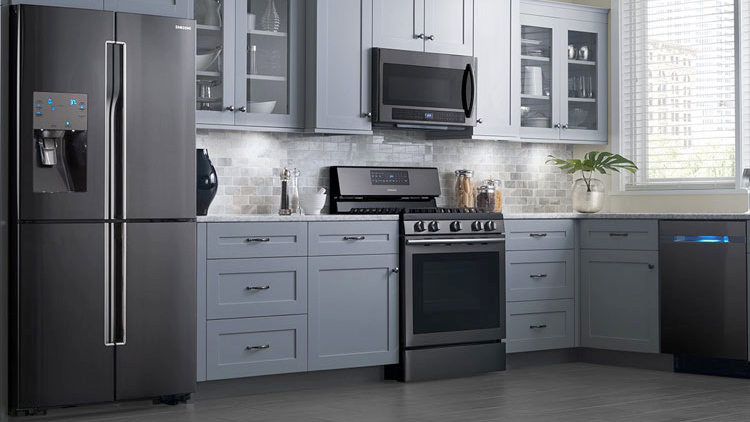 COPPER TONES
Copper and copper-y tones will make their way into 2016 kitchens.  Lighting, faucets, hardware, or backsplashes are affordable ways to incorporate copper accents without investing in a copper stove.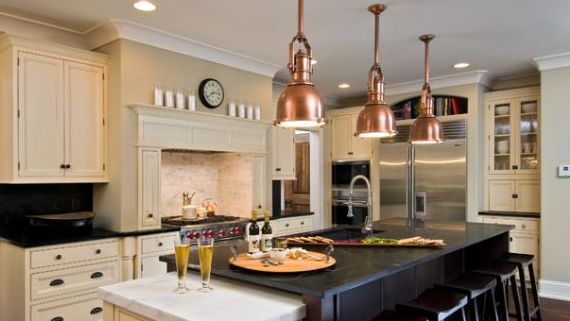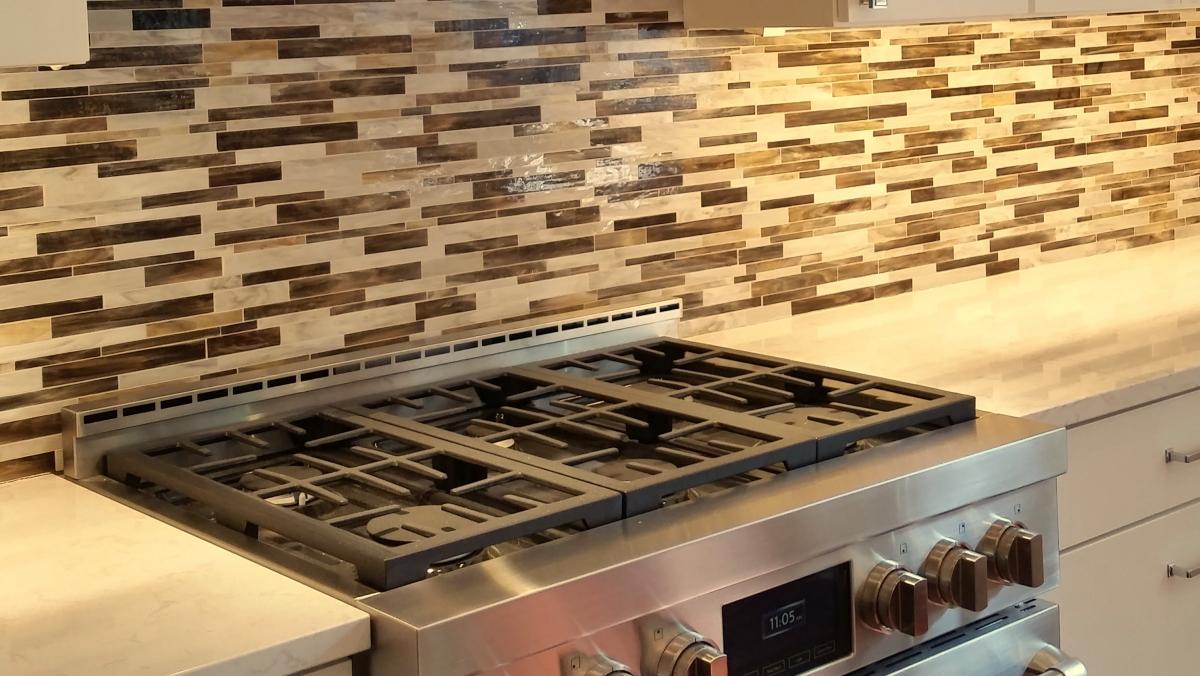 SHOULD YOU FOLLOW THE TRENDS?
Always, my advice is to choose what you love.
- Betsy de Parry, VP, Sales and Marketing, (734) 216-5872 or info@annarborbuilders.com